We've been spending most of the end of 2017 and early 2018 working on recording new music for you guys FINALLY!
The writing & recording process is my personal favorite time that building of something out of nothing. Granted most of these songs if you've been to shows will sound familiar as we've been playing them and honing them over the last year or two and it's only 4 songs (two more singles to follow later this summer!)
Back in December amidst a lot of rock bottom feelings personally, our Drummer Glenn kickstarted the recording process (thank goodness!) and we went into King Killer Studios to get some Drums recorded for everything we'd been playing but hadn't yet released. Glenn is a beast of a drummer and CRUSHED IT (along with many beers).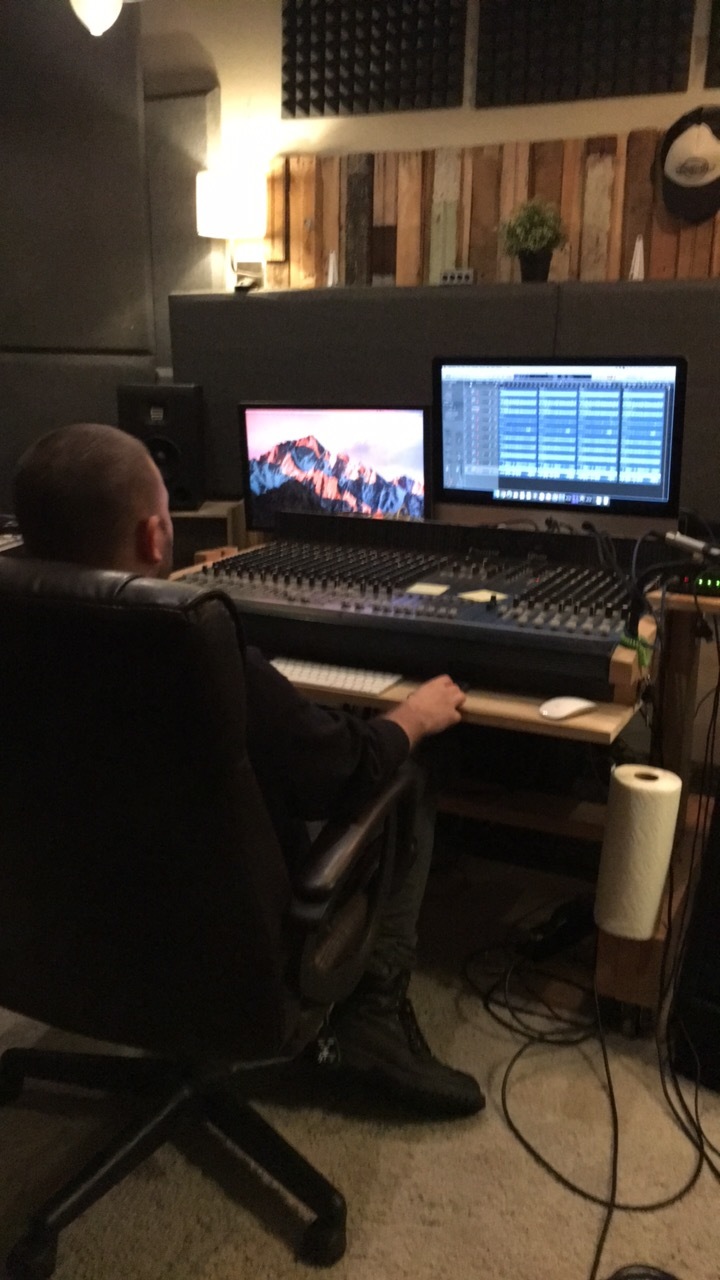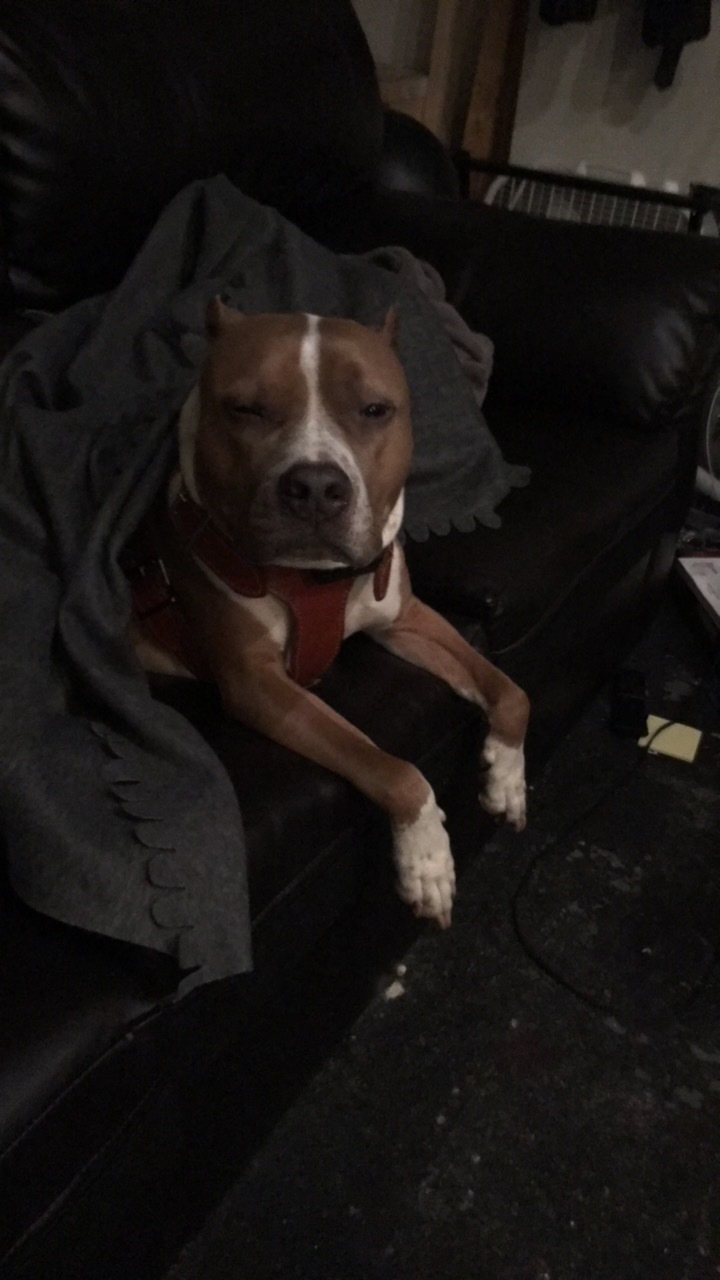 We had a great time, discovered the amazing pizza of Table 87, found a cute liquor store with delicious spiced whiskey (December called for such festive delciousness), and managed to get 7 drum tracks done (again, Beast).
Then Kris and I holed up in our practice space every Friday for a few weeks drinking bubbly and recording bass tracks for the EP. Finally, I locked myself in my apartment and recorded a bunch of guitars and vocals and then we took that collection of chaos to Erik Braund to maek a masterpiece out of. We kept it light performing wise through winter and now, now we're coming out of hibernation and we can't wait for you to hear the EP its' just 4 songs but it's so very much the first real TREADS EP that developed out of us playing together not just learning old songs I'd written for a different band.
So I'm endlessly excited to share with you Dear Passion, the new EP from TREADS out 6/1 but you can get a sneak peak HERE (password is whatisMIKEeating) we hope you love it as much as we do!
Release Party June 1, 2018 at The Gutter in BK on North 14th Street doors at 8:30, we're lucky enough to have buds in other great bands so the night will start with Desert Sharks, Oceanator and Bizarre Sharks before we perform, we hope to see you ALL there!
We also have a VERY busy summer coming just for starters catch us:
June 1 (as mentioned) @ the Gutter BK
June 8 @ The footlight Bar
June 9 @ Two Boots Afternoon (5 pm ish) Acoustic show
June 15 @ Hank's Saloon (Pre Warped Celebration with Scenes from the Underground)
June 17 @ Pickthorn Hair Salon for COLOR ME BUSHWICK (we love this annual event!)
June 23 @ PUNK ISLAND
June 26 @ Coney Island Baby
July 14 @ Warped Tour
July 29 @ Warped Tour
Aug 15 @ Alphaville
See you around and thanks so much for checking in with us!
Madge